Podcast: Play in new window | Download
Subscribe: RSS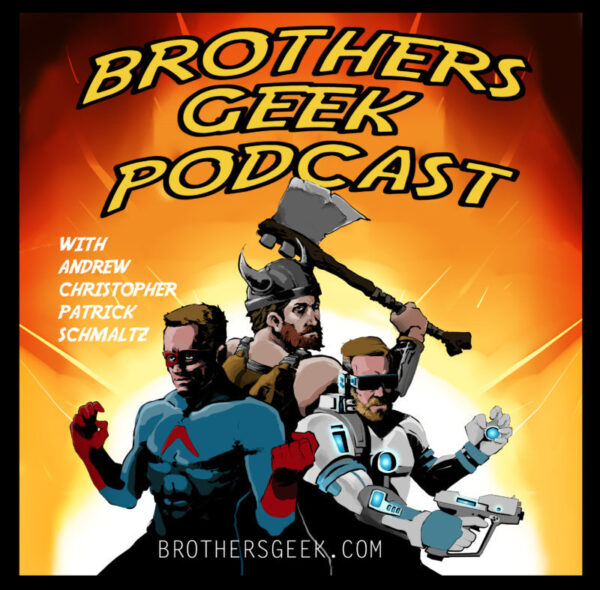 Episode One Eight Five: Jonathan Majors is Not Ugly
Recorded 2/20/23
We start (randomly) with a Game of Thrones, A Song of Ice and Fire, House of the Dragon discussion and it ranges all over the map (of Westeros). We dive into the first few episodes of The Last of Us. We review Ant-Man and The Wasp: Quantumania and it goes better than you might think. Chris is excited to start a new Frosthaven campaign with friend of podcast Shawn and they may just broadcast it!
No trivia because sometimes you just want to talk to your brothers.
Get vaxxed and save the world.