Podcast: Play in new window | Download
Subscribe: RSS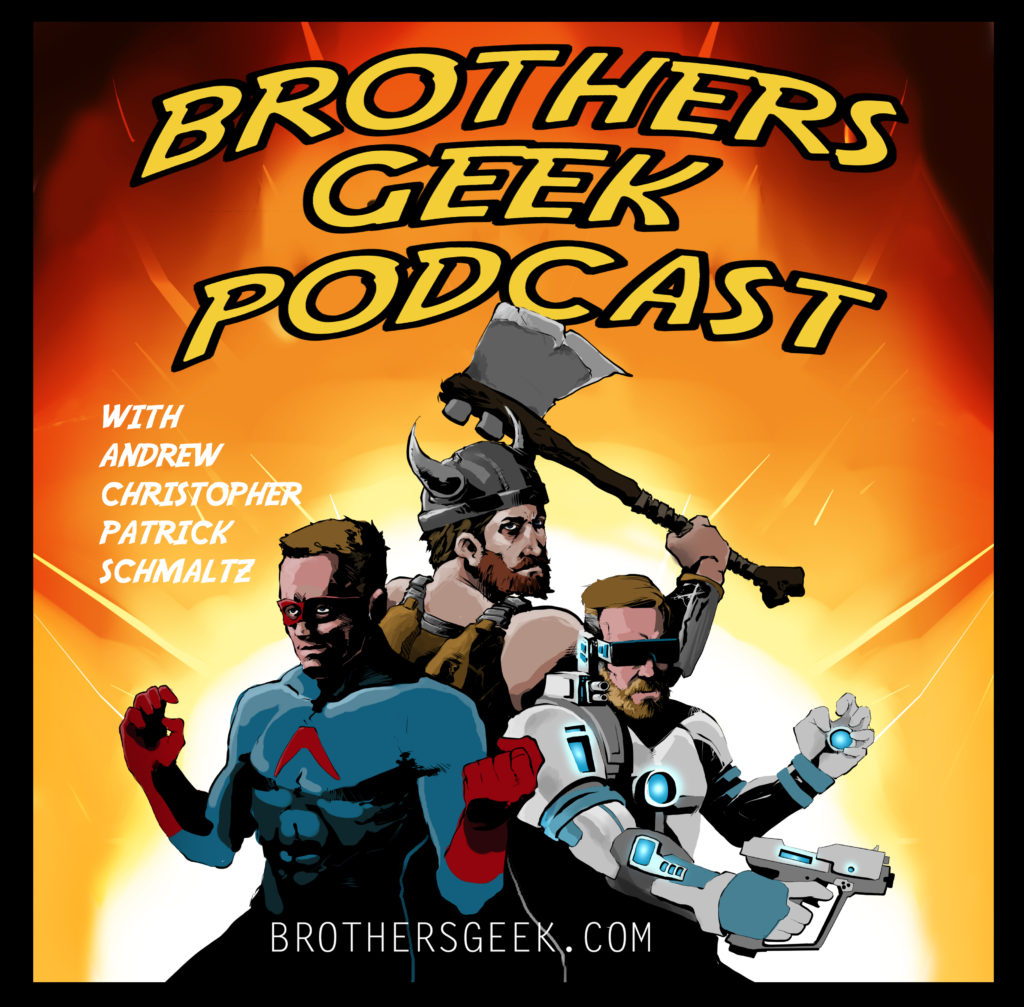 Episode One Five Three: Two Lightsabers Are Better Than One?
Recorded 11/29/2020
We experience minor technical difficulties this time around. But there is always struggles to be overcome with any great endeavor.
This week your faithful podcast hosts recap and react to all the details and lore regarding episode 5 of season 2 of The Mandalorian, titled (somewhat ironically as) "The Jedi". We examine the stylistic influences of samurai cinema on this episode. We dive deep in the most obscure revelations of the story and we discuss just how cute Baby Yoda's actual name is. After episode 4 being agreed upon as perhaps the worst episode of the entire series, we reach consensus that episode 5 might just be the best.
Dave Filoni and Jon Favreau are definitely our new Jedi Masters.
Trivia is Star Wars Legends themed and the boys just can't get there.
Be a Hero, Wear a Mask