Podcast: Play in new window | Download
Subscribe: Apple Podcasts | RSS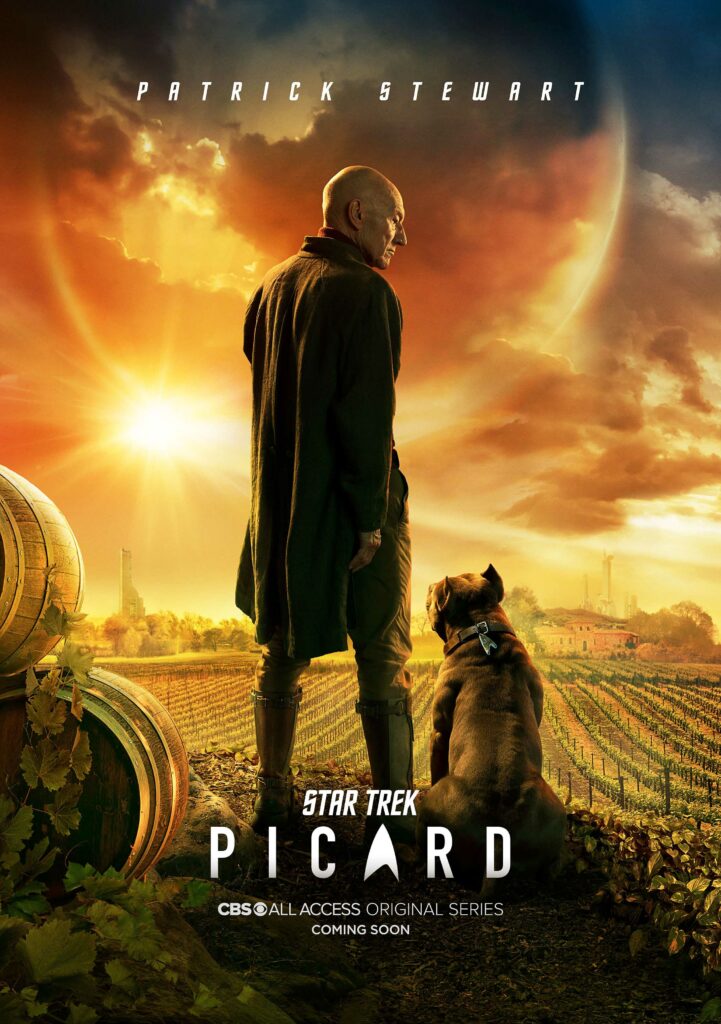 Episode One Two Five: It's Captain Picard Day!
Recorded 1/26/2020
We have entered a new year, a new era, a NEXT GENERATION even! We have begun our weekly series of episodes recapping and commenting on season 1 of Star Trek: Picard streaming on CBS All access. Our Trek nostalgia is strong as we dive deep into one of our longest lasting fandoms. We dissect and admire and engage intensely with Patrick Stewart's return to his most enduring character. As Christopher so affectionately states, we attend the Church of Trek this Sunday morning. Come along, gather with us as a community, to celebrate the hope and humanity of Trek.

Get ready for our next episode in Seven(ish) days!

Boldly go…