Podcast: Play in new window | Download
Subscribe: RSS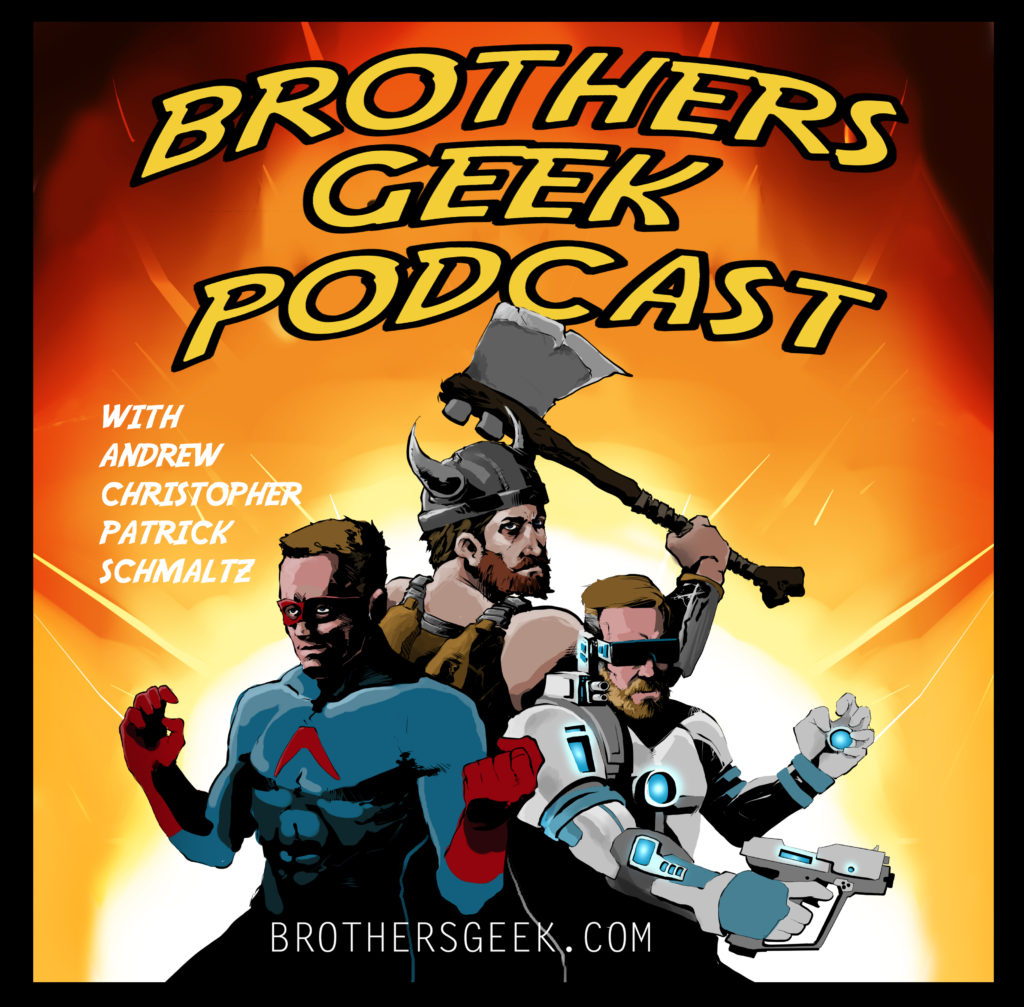 One Zero Two: Happy Terra-zoid Hatching Day!
We have returned! After our longest hiatus on record (it might not be but who keeps track), we are back and we behave mostly the same as before. A very special episode as we record on Christopher's birthday! He tells his birth story and it is definitely as weird as you would expect. The brothers talk Captain Marveland disagree, respectfully, on the film's quality. We talk Avengers: Endgame's market campaign and lament the state of geek culture. Andrew and Chris anticipate the newest novel in James S.A. Corey's Expanse series. All three of us feel certain ways about Anthem for the Xbox One. Chris is reading Marjorie Lui's MonstressVolume 3. Patrick is reading Robert Kirkman's Oblivion Song and all three are waiting with high hopes for Game of Thrones season 8.
Trivia is 2018 Box Office Themed and leaves the Boys surprised.
Be Curious, it is Christopher's birthday wish!