Podcast: Play in new window | Download
Subscribe: RSS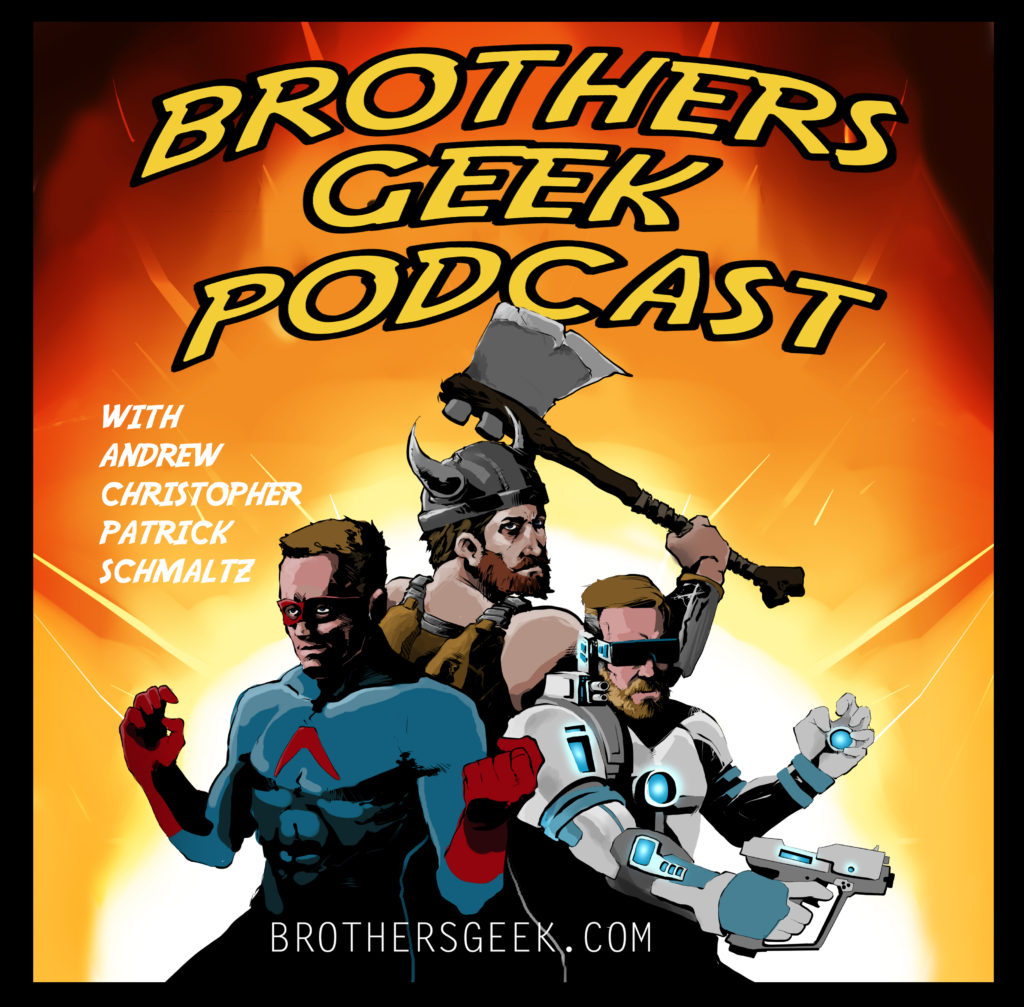 Episode One Six Four: We go full Mystery Science Theater
Recorded 4/11/21
Welcome to a whole new month and your favorite Geeky brothers are back to talk so many things. We start off with an in depth, high level, engrossing, erudite analysis of one of the dumbest movies each of us have ever seen. Godzilla vs Kong is incredibly fun but holy moly it's dumb as hell. We all would watch it again. We jump into the deep end of The Falcon and the Winter Soldier. Patrick has technical issues with the first episode but he gets over them fast. We each would watch a Sharon Carter in Madripoor series. Chris and Patrick are current with the Prime Video series Invincible. It is based on one of our favorite comic book series ever.
Also, Andrew has bought a muscular gaming rig and we plan on putting it to good use.
Trivia is Godzilla vs Kong themed and Christopher was successful.
Be a hero, get the shots and wear a mask.
608 total views, 1 views today