Podcast: Play in new window | Download
Subscribe: RSS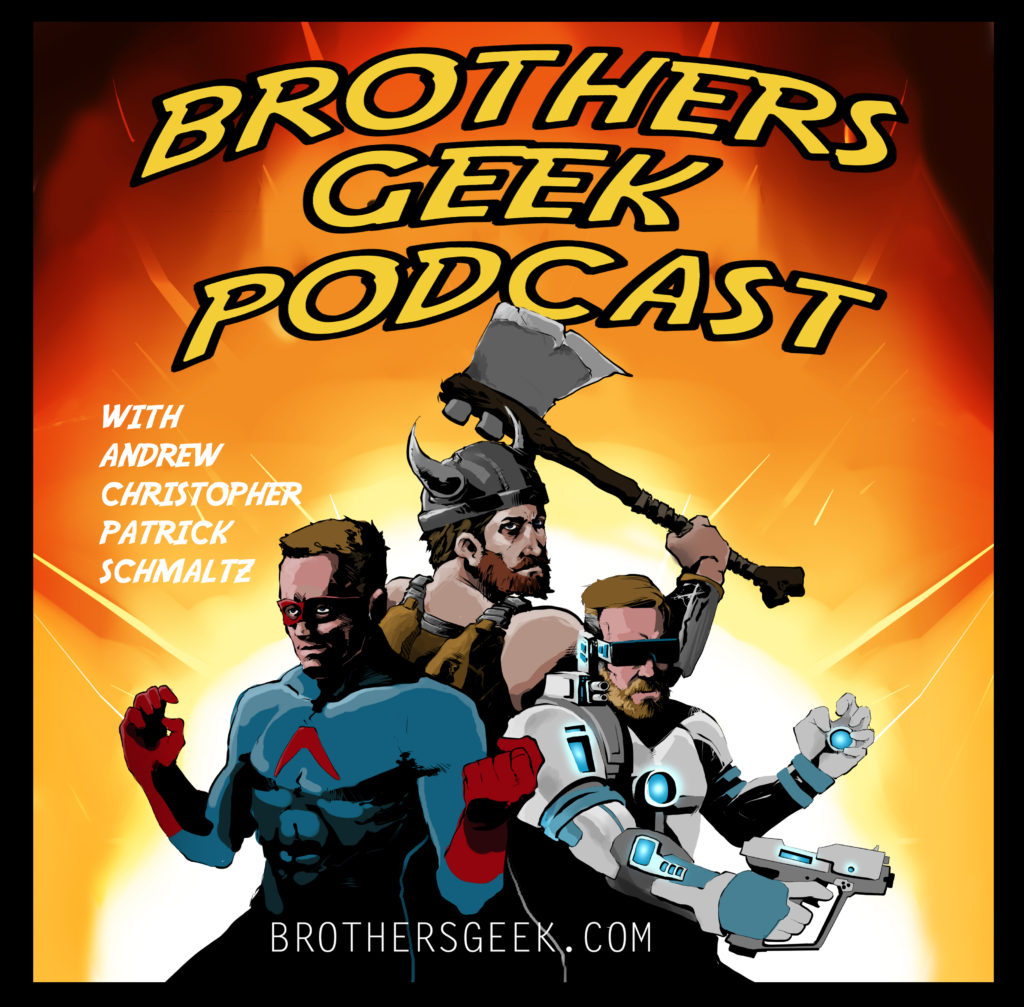 Episode One Five One: Mando Learns About Diversity
Recorded 11/15/2020
We recap and react to season 2 episode 3 of The Mandalorian titled "The Heiress". Our discussion spans bullshit backlash against a toddler alien being hungry, bullshit backlash against a woman not looking age appropriate and the stark reality that The Mandalorian series seems to be telling a story about overcoming religious indoctrination. And all this is wrapped up in 45 minutes of your favorite brothers talking about their most beloved fictional universe.
What could be better than this to help with getting through the Pandemic blues?
Trivia is Star Wars themed and gets very meta.
Be a mask, wear a hero.
624 total views, 1 views today