Podcast: Play in new window | Download
Subscribe: RSS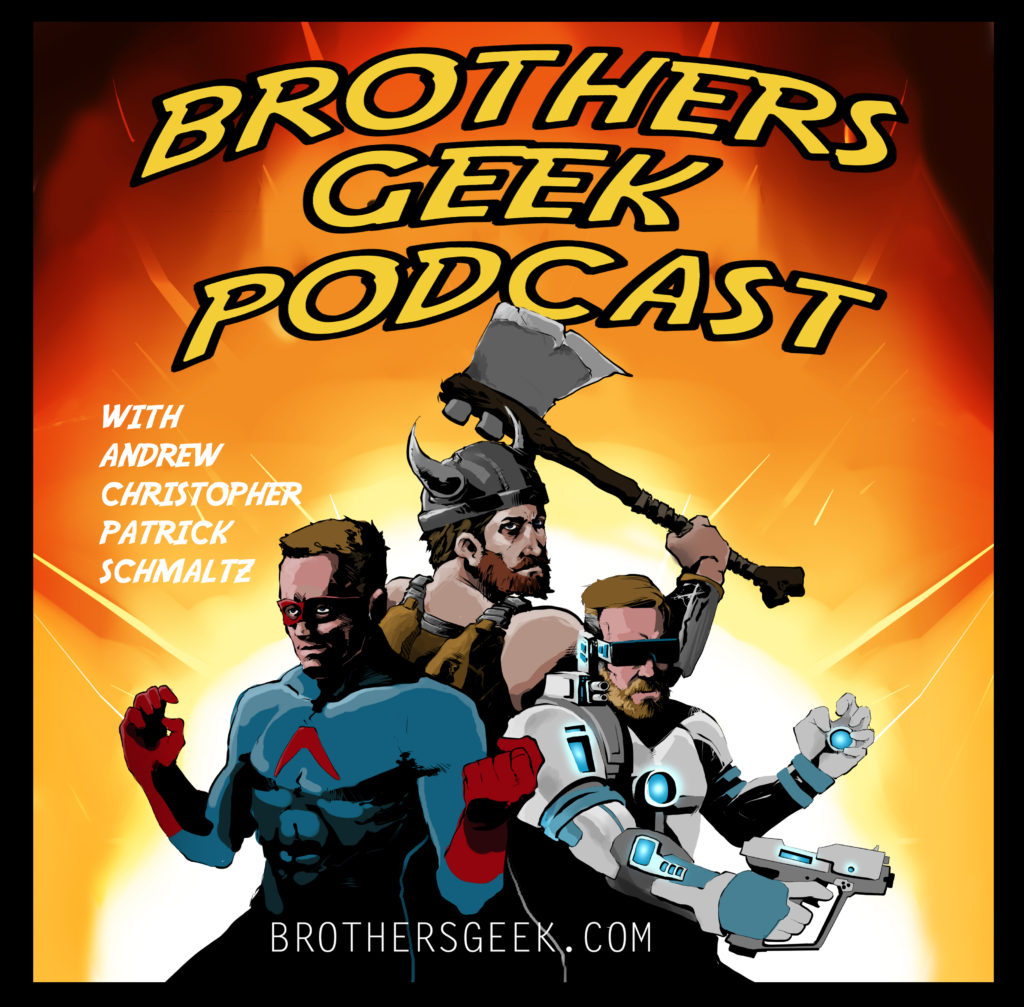 Episode One One Five: Lyra's a Liar (nailed it)
Recorded 7/21/19
This episode is a doozey. We recap and breakdown and hash out and extrapolate on the most interesting movie and streaming video info to come out of San Diego Comic Con this year. Find the links below for each of the trailers and previews we discussed.
Marvel Studios announced is Phase 4 projects. You could guess we are excited and you'd be correct.
We recap chapters 10-14 of The Golden Compass. We continue to marvel at Pullman's themes and complexity. We discuss his unique hero, Lyra Belaqua. We plan to finish the novel in the next episode.
Trivia is Apollo 11 themed to honor the 50th anniversary of the moon landing.
B.C.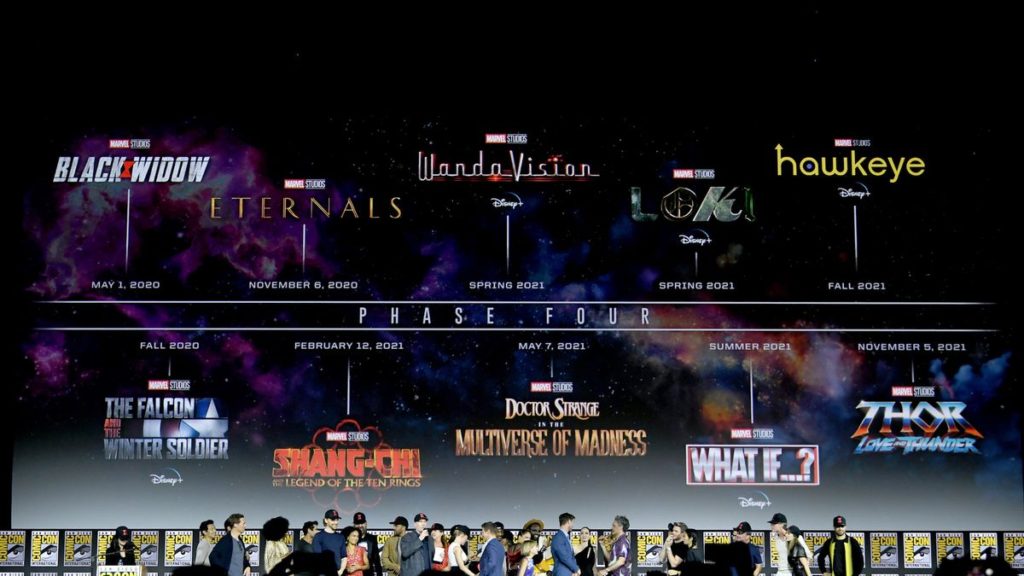 1,267 total views