Podcast: Play in new window | Download
Subscribe: RSS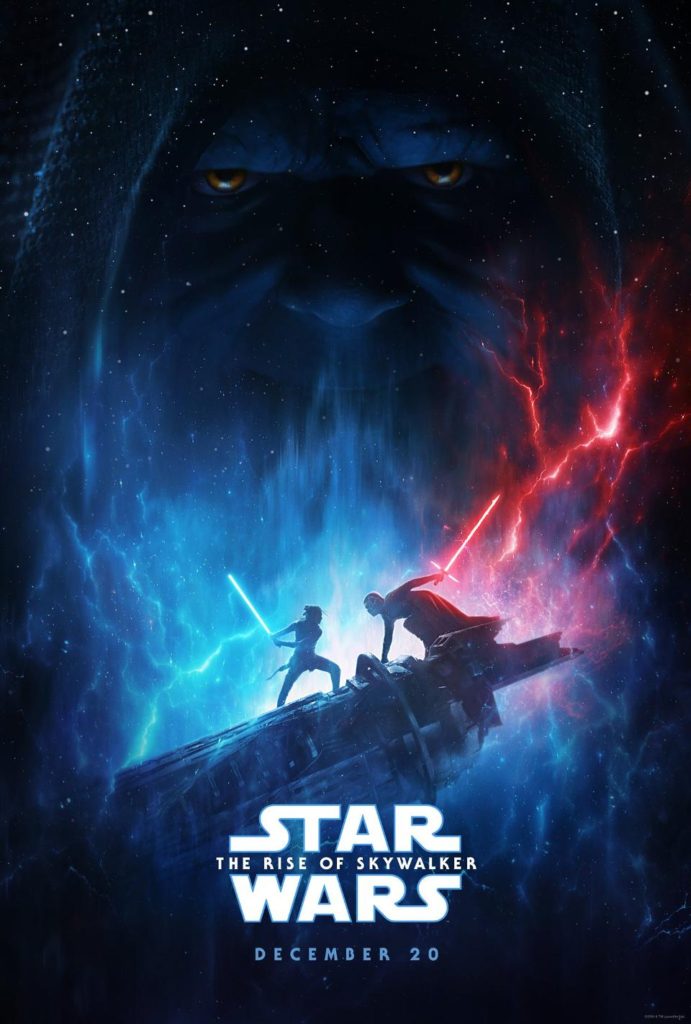 One Three Nine:  The BrothersGeek Watch The Rise of Skywalker
Recorded May 6th 2020
The title says it all. We watch Star Wars Episode IX: The Rise of Skywalker live via discord and record our conversation. We have a very special guest contributor and the discussion ranges all over the storytelling and geekery map.
Sync up your streaming device or Blu-Ray Disc and watch along with us.
Be Warned. Spoilers.
H.S.F.
795 total views, 1 views today