Podcast: Play in new window | Download
Subscribe: RSS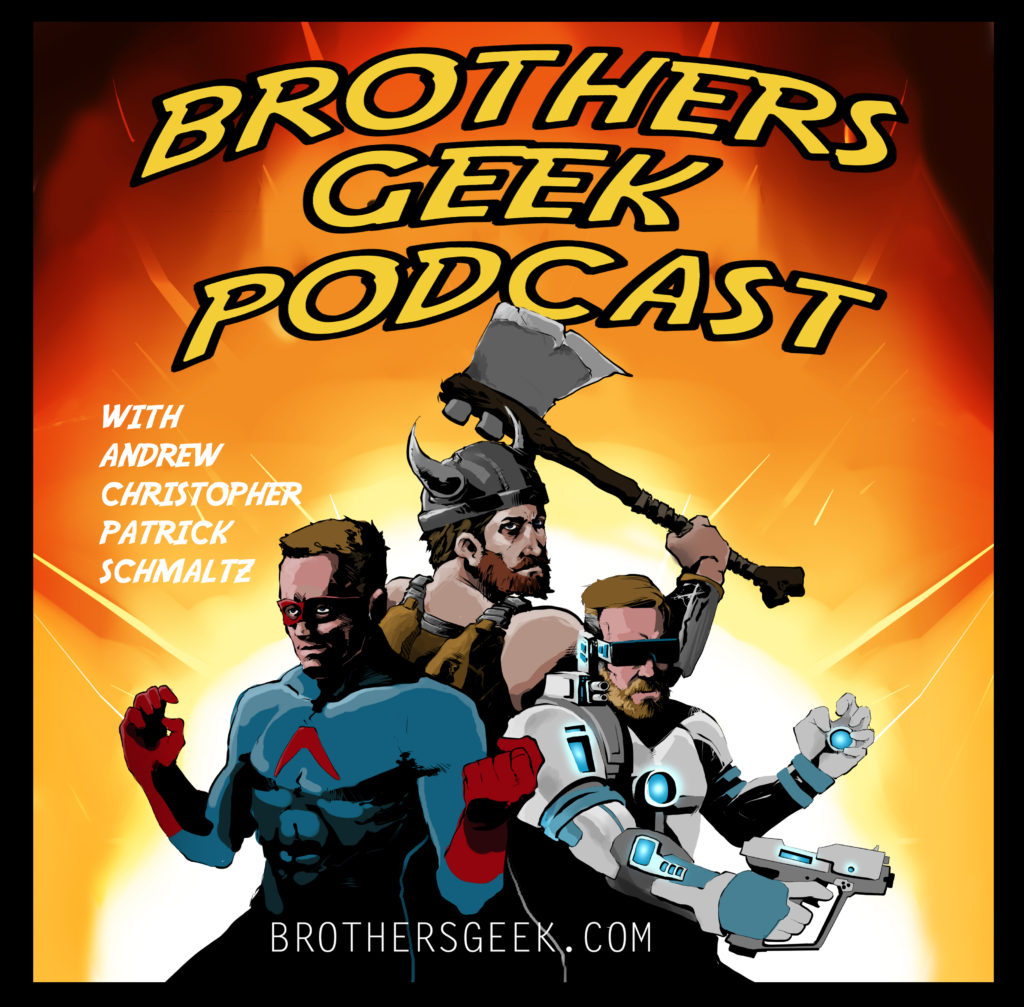 Episode One Four Seven: Connectitude is certainly a word
Recorded September 10th
We watched the Dune trailer a lot this week. And we talk about it a lot.
We talk about other things too. Lovecraft Country, Gloomhaven, Divinity: Original Sin, WonderWoman1984. But honestly, we talk mostly about the Dune trailer. Christopher admits to real emotion about it.
Watch the trailer below and let us know how it makes you feel.
Trivia is once against Wonder Woman themed. It should be easy, but it isn't
Wear a mask, be a hero.
565 total views