Podcast: Play in new window | Download
Subscribe: RSS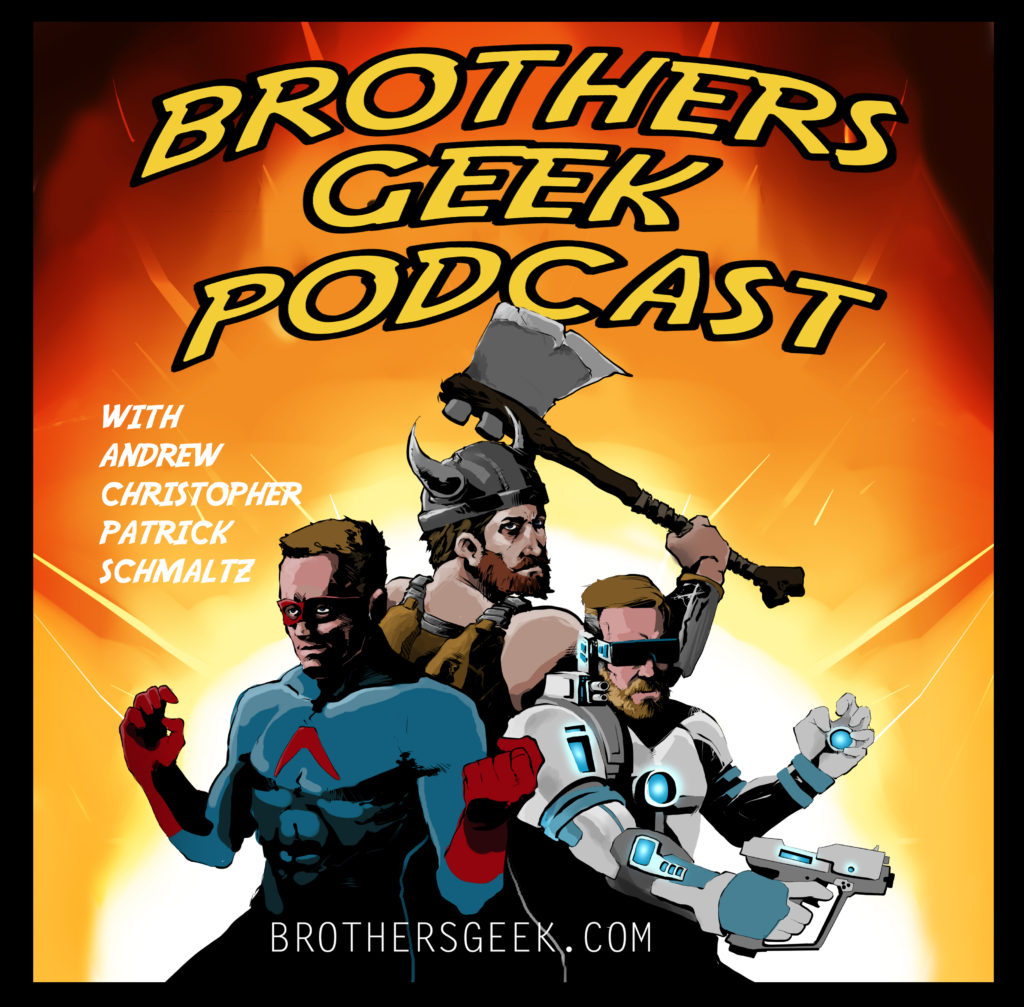 Episode One Four Zero: Ghouls are the Funnest Undead
Recorded May 24th 2020
Miss us? We missed you. We spend a substantial portion of this episode discussing the difference between a ghoul and a zombie. We clear everything up and reach a consensus. Patrick is deep into Dungeon Mastering and he is loving every second of it. Andrew re-watches Avatar The Last Airbender and it is still (maybe) the best animated series of all time and certainly can boast that its series finale is perfection. Chris geeks out over new Gloomhaven paraphernalia he assembles with his own two hands. We, of course, discuss the pandemic's effects on geek culture and we hope you are all staying safe.
Trivia is Avatar The Last Airbender themed.
Wear a mask and be a hero.
656 total views