Podcast: Play in new window | Download
Subscribe: RSS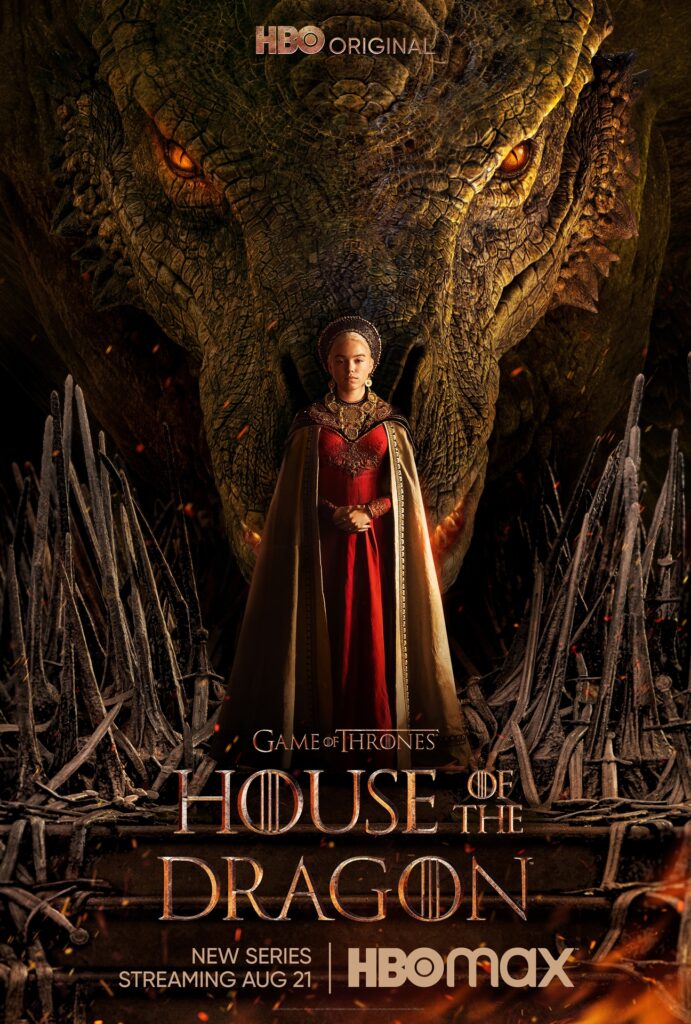 Episode One Eight Two: A Final Tepid Take (for now)
Recorded 10/25/2022
A discussion about episode 10, the Season 1 finale of House of The Dragon turns into in an depth discussion on season 1 itself. For Andrew's money, it is a triumph. Our analysis delves deep into how intimate misunderstandings lead to Realm altering catastrophes.
Also, we can finally start talking about other things!
There are 10 trivia questions of varying difficulty.   Patrick succeeds at most of them!
Contact info
Twitter @brothers_geek
Instagram @brothersgeekdostuff
Brothersgeek.com
Spotify https://open.spotify.com/show/6feo2iVAIJcbwNt5GAFvOY?si=8d88f1e00df249e6
Itunes https://podcasts.apple.com/us/podcast/brothers-geek/id871032582
Trivia contact: Kinginthenorth52@gmail.com
47 total views, 1 views today