Podcast: Play in new window | Download
Subscribe: RSS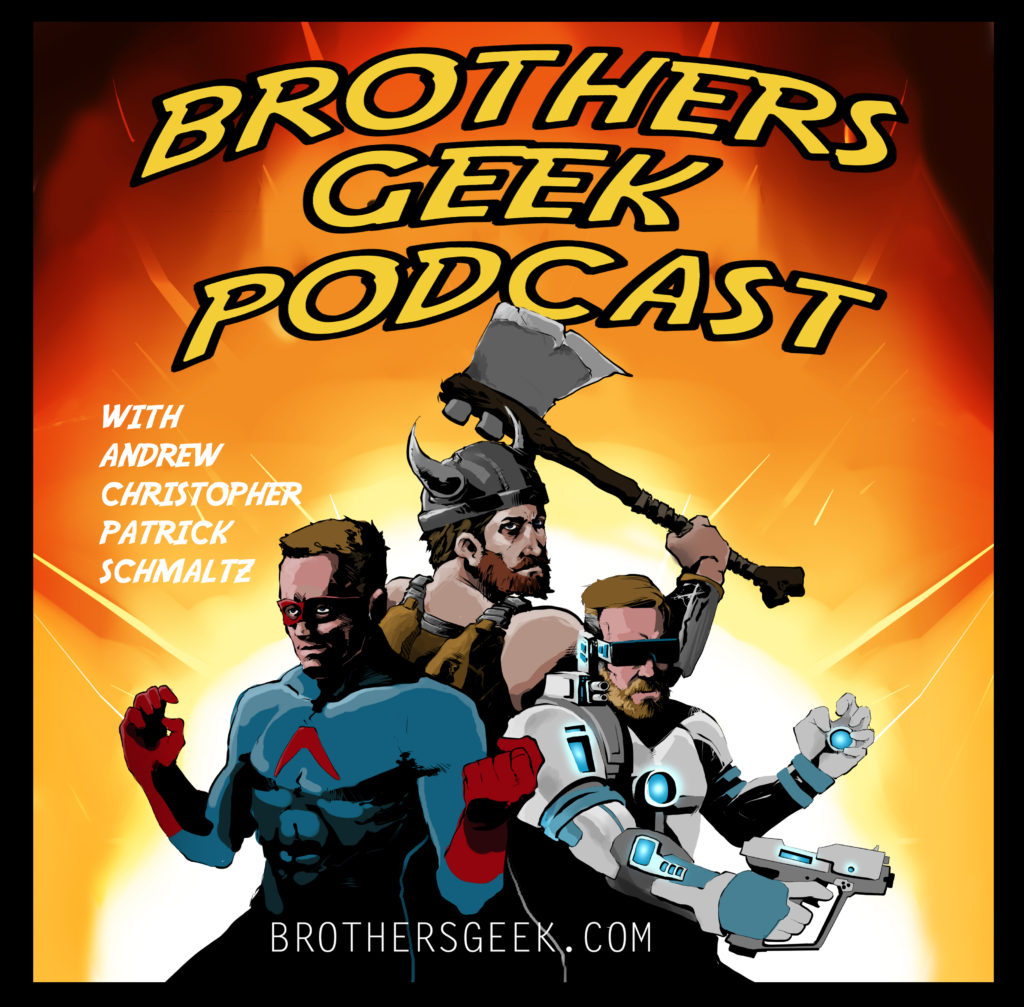 Recorded February 22nd 2021 (probably)
The finale of The Expanse brings together perhaps our most favorite season of the show so far. And contains maybe the best spacecraft battle ever put to film. We are left hanging off a cliff at the end of the epic hour of television and we can't help but be salivating for more from the Amazon Prime Video space opera.
Also WandaVision is incredible. If you pay attention to the internet you know why and you likely have theories yourself about how it will all wrap up. At least some of us will be wrong.
I honestly can't recall what trivia was about this episode. It was hopefully impossible but educational.
Be A Hero. Wear a Mask.
Episode One Six Two: Wanda Maximoff Levels Up
506 total views, 1 views today