Podcast: Play in new window | Download
Subscribe: RSS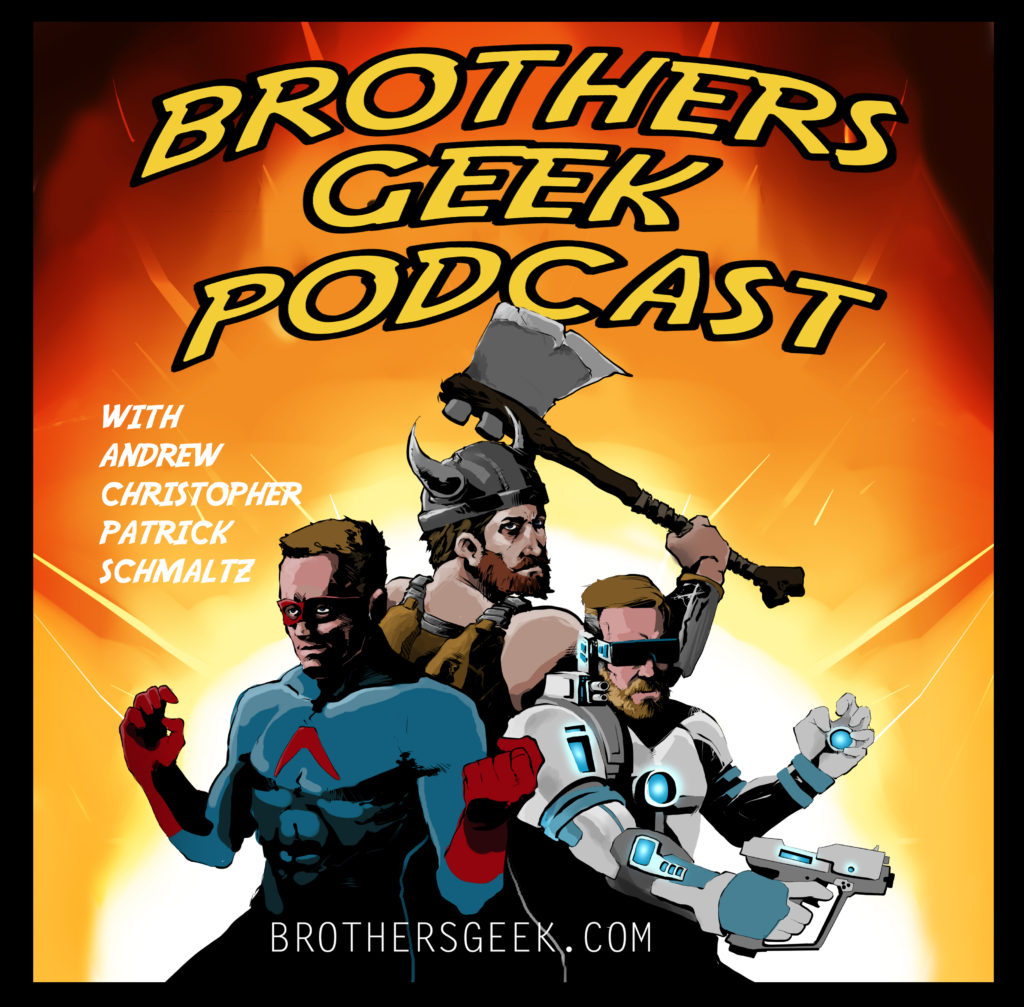 Episode One Five Six: The Reverse Smurfette
Recorded 12/19/2020
Better late than never! We recap and react to the season 2 finale of The Mandalorian titled "The Rescue." We experience some significant technical difficulties and our discussion is unfortunately cut short. Needless to say, we love this episode. The action, the reveals and maybe our favorite sequence in all of Star Wars.
We move on from this series of One Shots to another series of One Shots for season 5 of The Expanse. We love our space opera here at the BrothersGeek.
Next week a special episode with special guests as we bid 2020 fucking adieu.
Trivia is cut off. So no one fails, or more accurately, no proof of anyone's failure.
Be a hero, wear a mask.
609 total views, 1 views today