Podcast: Play in new window | Download
Subscribe: RSS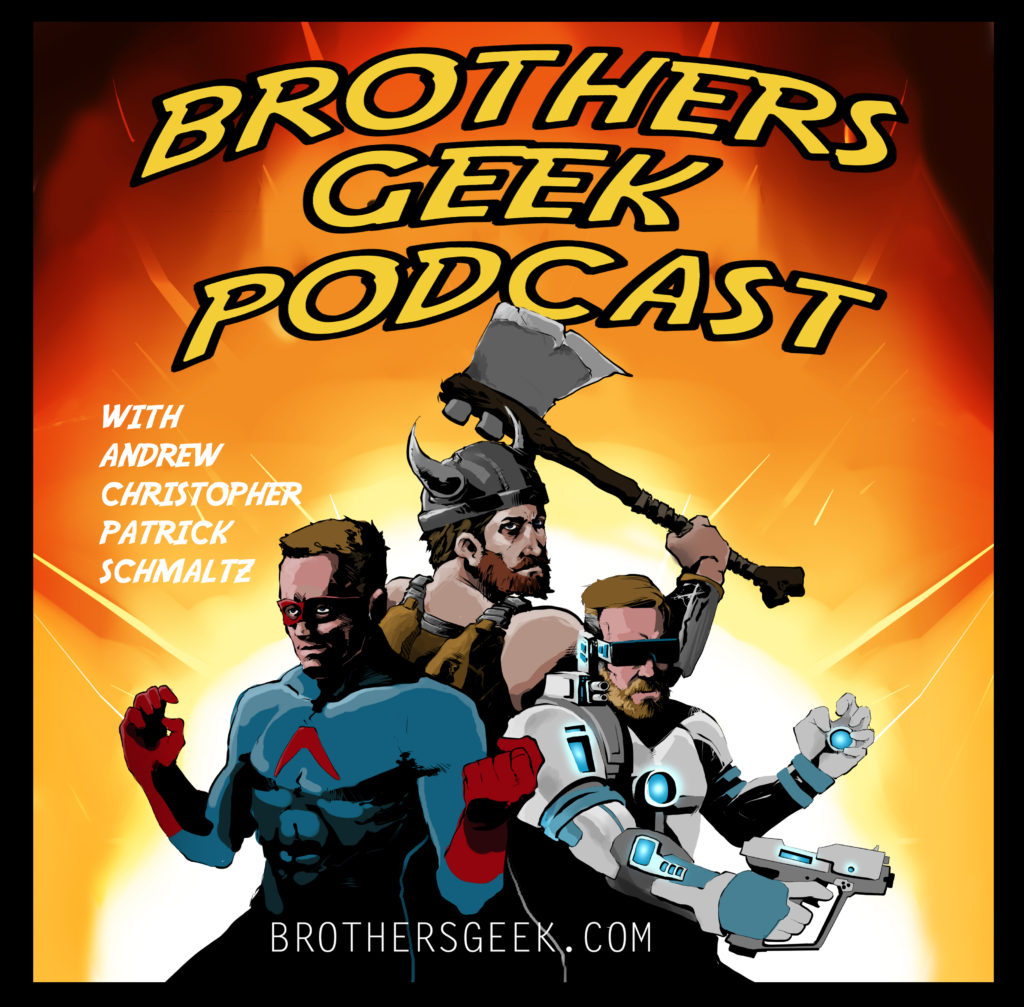 Episode One Five Four: Boba Fett? Boba Fett?!  Where?!
Recorded December 6th, 2020
We, your BrothersGeek, recap and react to Season 2 episode 6 of The Mandalorian, creatively entitled "The Tragedy". A long-awaited arrival does not disappoint in this episode. Christopher has been waiting nearly all his life to see Boba Fett truly kick ass and finally we see it. Despite the huge arrival, despite the intense action and despite game changing moments, the episode feels slightly hollow.
Trivia is Boba Fett themed and the boys just miss.
Be a Hero, Wear a Mask.