Podcast: Play in new window | Download
Subscribe: RSS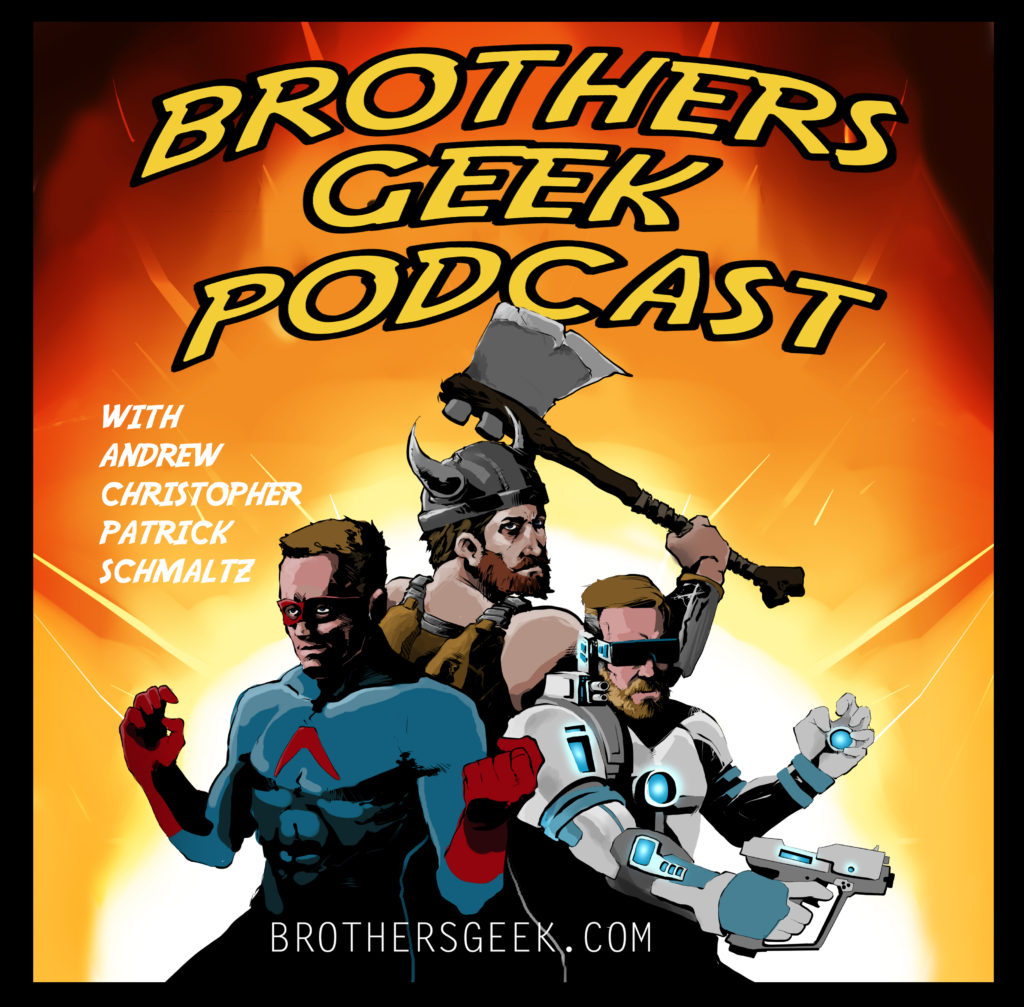 Episode One Five Five: To The Empire!
Recorded 12/13/2020
We, your humble BrothersGeek, don't just react and recap The Mandalorian season two episode titled "The Believer." We give our hottest takes on the enormous content announcement from Disney Investors Day. We finally are getting promised MCU Disney+ content long delayed due to the Covid-19 pandemic. Patrick feels pangs of excitement for a Willow series and Chris has high hopes for Patty Jenkins' promised Star Wars Rogue Squadron feature film.
Episode 7 of The Mandalorian features the highlights of a stellar action sequence and Pedro Pascal's handsome face. We share our predictions for the season 2 finale.
Trivia is Rogue Squadron video game themed and leads to a deep dive into our favorite Star Wars starfighters.
Wear a mask, be a hero.
616 total views