Podcast: Play in new window | Download
Subscribe: RSS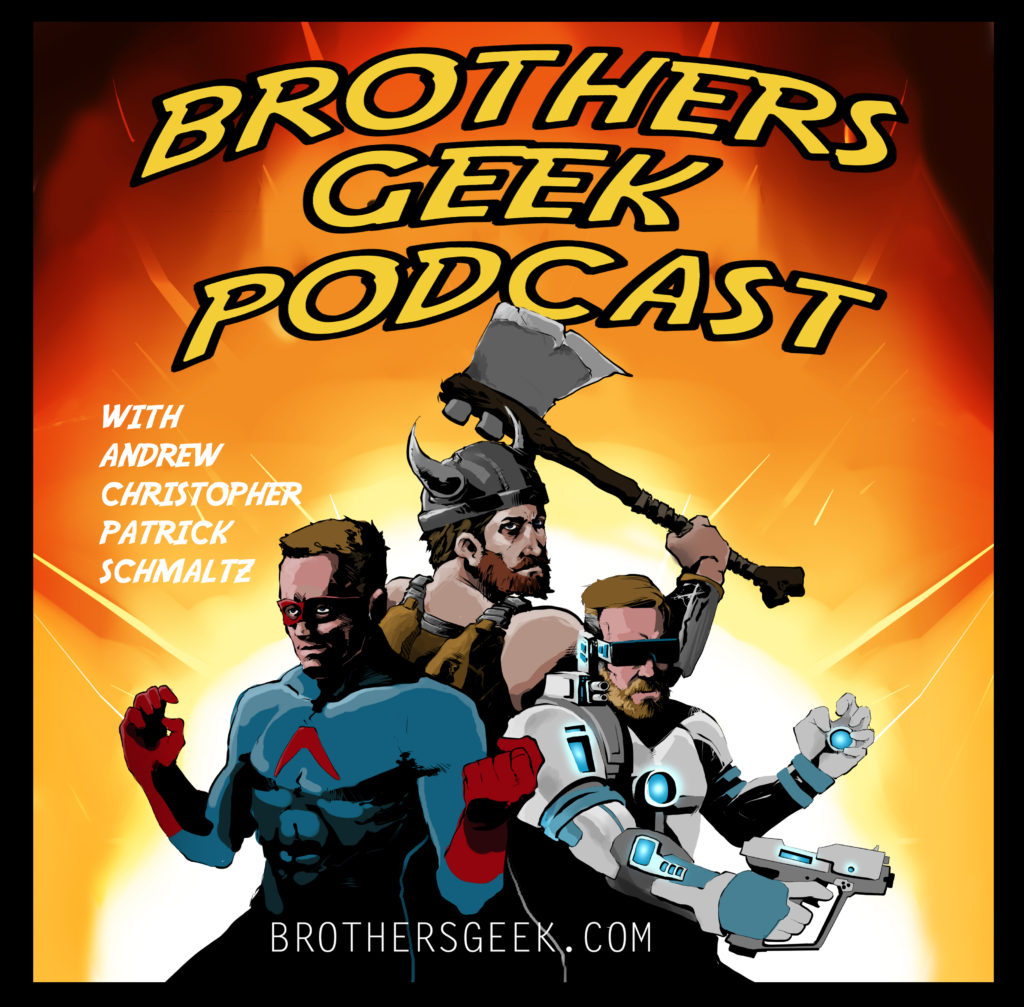 Episode One Five Two: A One Shot about a Side Quest.  
Recorded November 22nd 2020
It happened. We recap and react to The Mandalorian season two episode four entitled "The Siege", and it happened. We got bored with The Mandalorian. Chris, Andrew and Patrick all react similarly to the mid-point in this season of the Disney+ series. Our near identical reactions may not lead to much intense disagreement but it does lead to some deep dive hypothesizing regarding the future of the series.
As a special epilogue Christopher shares his feelings on the Supernatural series finale. Andrew may undertake a complete re-watch of the series. It will likely take him the term of his natural life.
Appropriately, Trivia is Supernatural themed and is impossible.
Be a mask, wear a Hero.
569 total views, 2 views today