Podcast: Play in new window | Download
Subscribe: RSS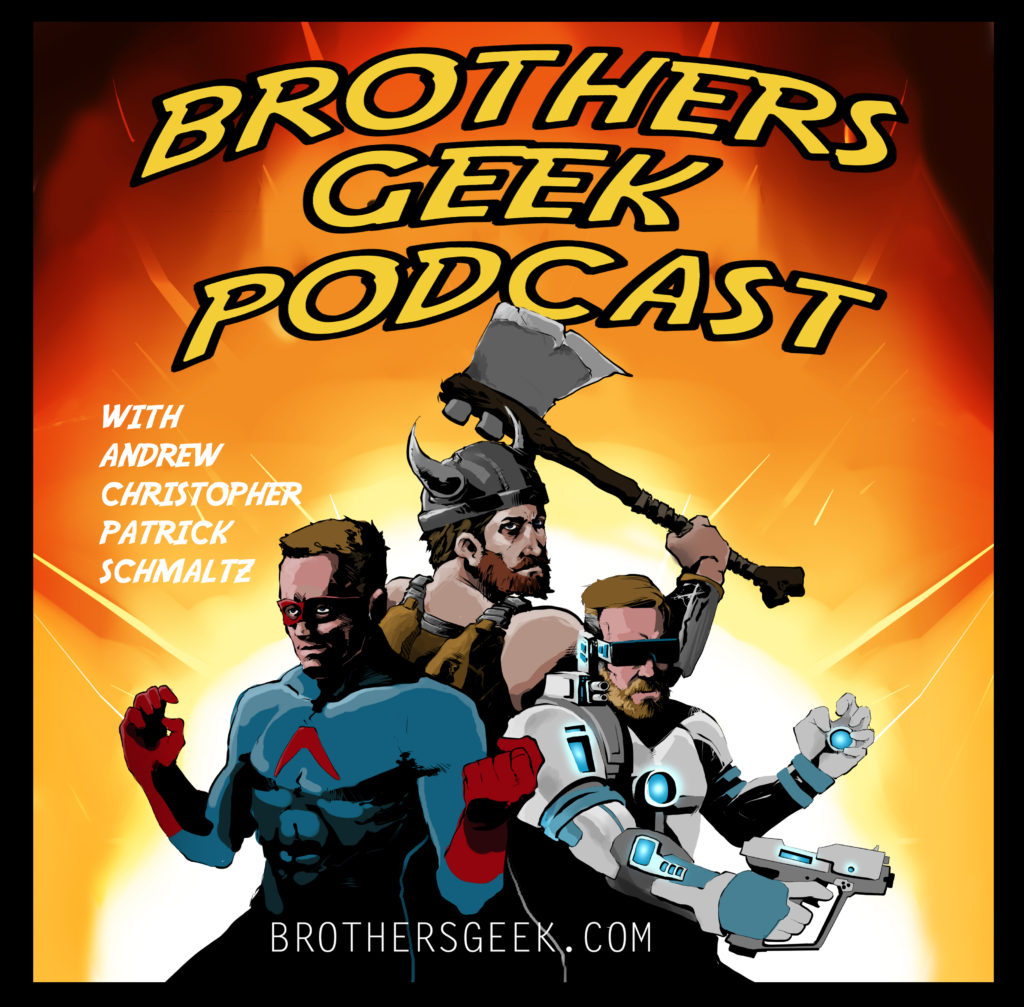 Episode One Four Six: The DC FanDome episode
Recorded 9/1/2020
After a sizable delay, we have a special episode this week. We talk all things DC FanDome.
Surprisingly (or not) we have mixed feelings about what we saw. We discuss the trailers for Justice League-The Snyder Cut, Wonder Woman 1984 and The Batman. Some of us are excited and some of us are less so.
Please find links to the various trailers included below.
Trivia is Wonder Woman themed. Because we all need to pay more attention to one of DC's greatest heroes.
425 total views, 1 views today