Podcast: Play in new window | Download
Subscribe: RSS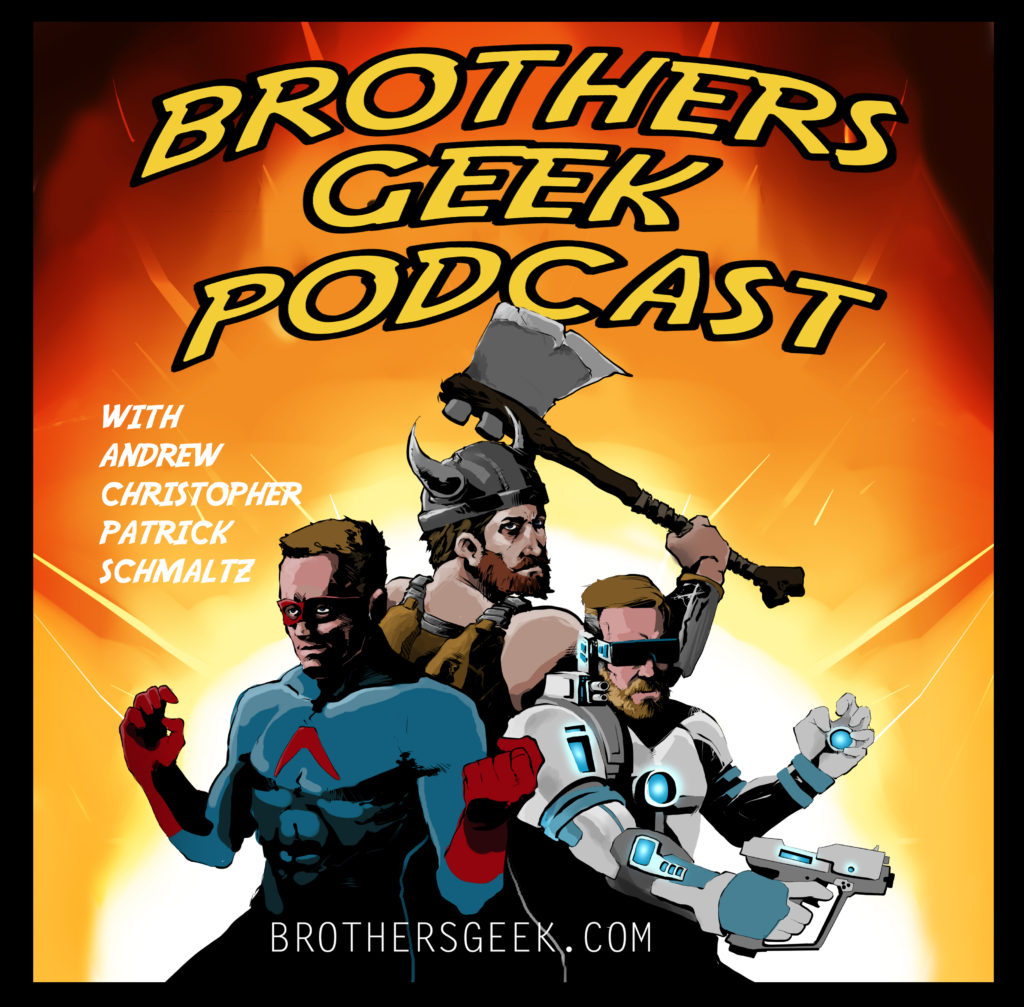 Episode One Four Four: Andrew Gets Triggered.
Recorded 8/2/2020
We explore Einstein's Theories in this episode. Andrew fails to correctly explain General Relativity more than once. Chris has read multiple books on the subject and is happy to provide recommendations. We have a long, winding, in depth and comprehensive discussion on the Arthurian legends, jump started by our mutual "meh"ness surrounding the Netflix series Cursed. We report and editorialize on the upcoming release of Halo Infinite for the Xbox Series X. This triggers a discussion on our shared need to likely update our entertainment equipment across the board.
Trivia is Halo franchised themed. And the Boys just miss the target.
425 total views, 1 views today