Podcast: Play in new window | Download
Subscribe: RSS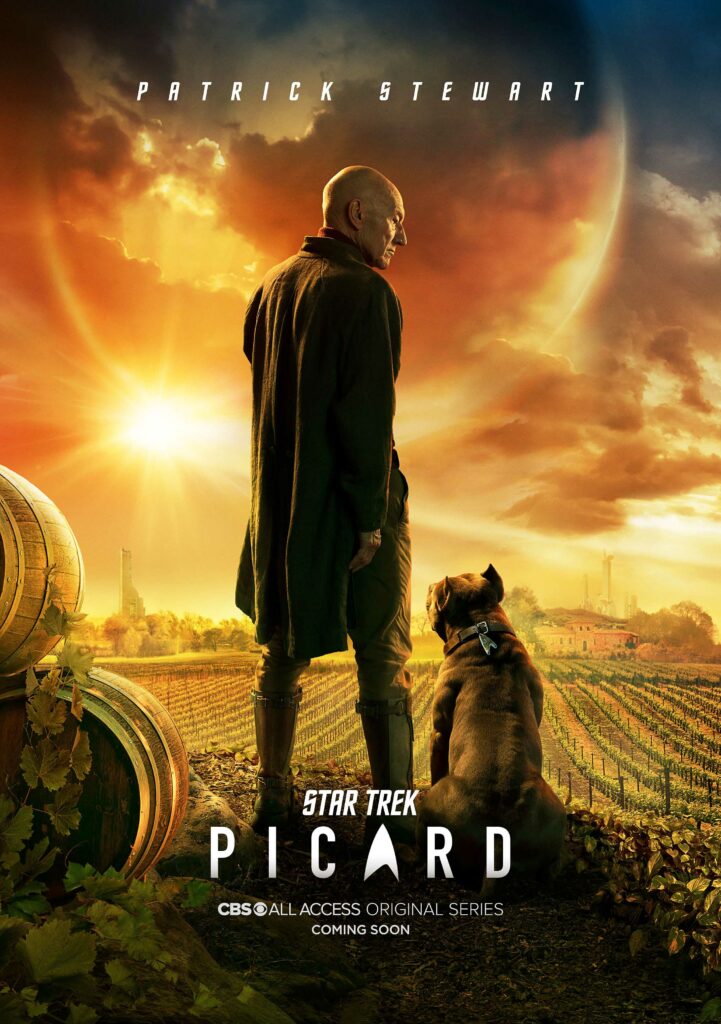 One Two Nine: The Double Issue One Shot
Recorded 3/1/2020
We love our metaphors here at the BrothersGeek and this episode proves that point. We talk two Star Trek Picard episodes this time around. We discuss the highs and lows, the silliness and the darkness, the gruesome and the actually murderous. Patrick continues to struggle with his expectations with what a Star Trek series should be. We all agree that these episodes struggle with tone but one bright spot shines out. Johnathon Del Arco's Hugh gives us hope that Star Trek Picard will find its way back to into the light.
A special discussion caps this episode as we talk briefly about the next era of Star Wars called The High Republic.
Trivia is too easy. Expect Andrew to make it impossible next episode.
Boldly Go.
668 total views, 1 views today