Podcast: Play in new window | Download
Subscribe: RSS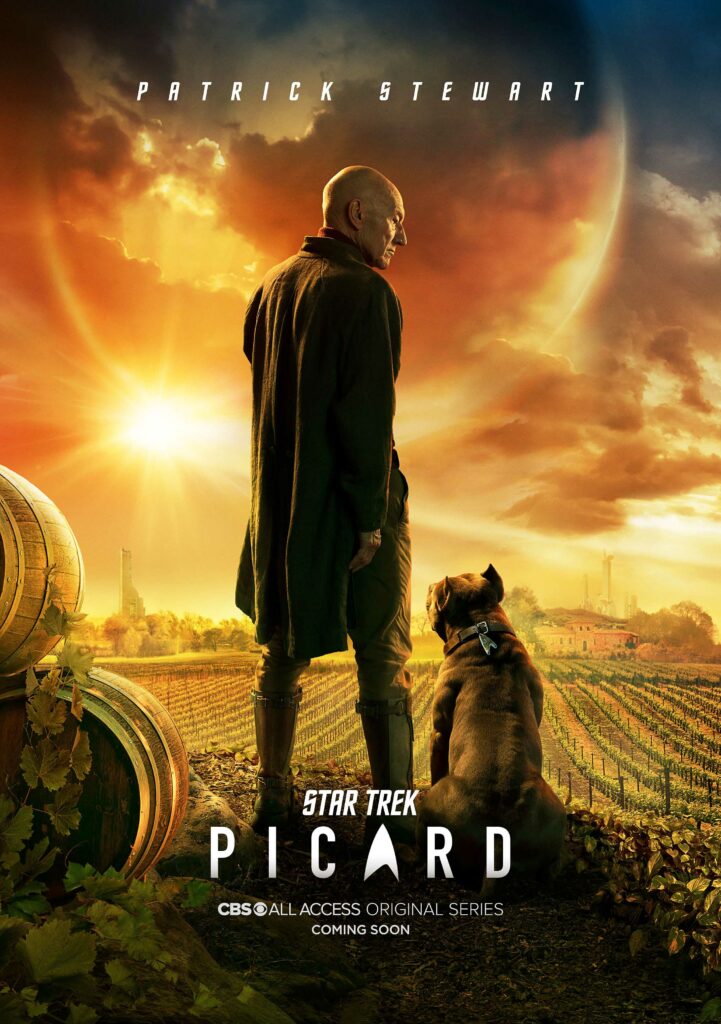 Episode One Two Seven: And He Will Be Called J.L.
Recorded 2/9/2020
Week three of our Star Trek: Picard One Shots. We meet new friends and reconnect with old ones. The mystery deepens, the Motley Crew is assembled and there is a fight scene! We discuss expectations vs reality, we delve deeply into what Starfleet as a metaphor for humanity really means of us, and we hear Jean Luc Picard give the order to "Engage". It feels oh so good.
Trivia is Borg drone themed and Patrick wins the day!
Boldly Go.
795 total views, 1 views today