Podcast: Play in new window | Download
Subscribe: RSS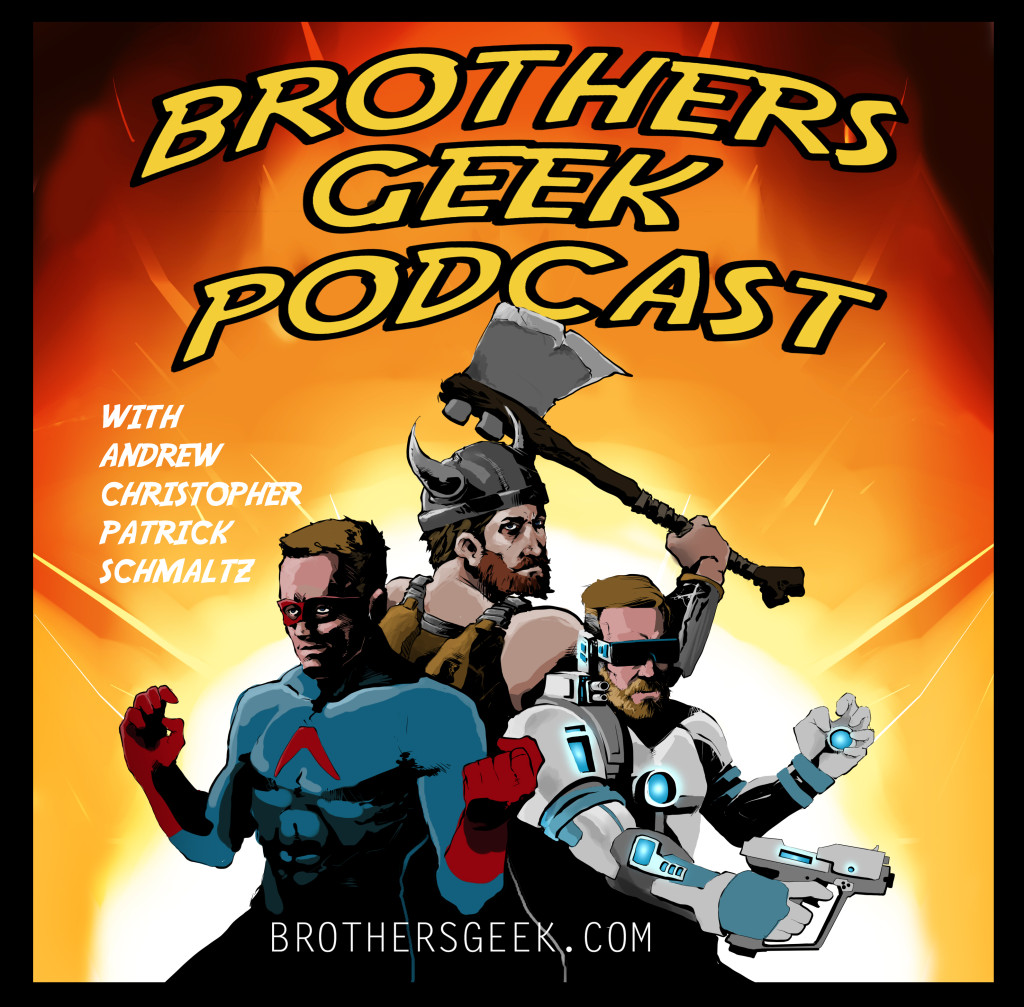 Episode One One Six: The Kitchen Sink Episode
Recorded 8/6/2019
This episode is unexpectedly epic. We cover geek ground from The Boys on Prime Video to Phillip Pullman's His Dark Materials trilogy to the works of Quentin Tarantino. We discuss Spider-man Far From Home (finally). Patrick has seen Hobbes and Shaw and he tries not to spoil (or ruin) it for the rest of us. Andrew watches Blade Runner: The Final Cut in a cinema for the first time and realizes he has never seen this version of the film. Chris and Andrew shout Patrick down for his staunch belief in the most inane of theories associated with Ridley Scott's opus. Christopher Nolan's soon to be epic Tenet is teased ever so briefly and we encourage everyone listening to read up on The Manson Family murders before they see Once Upon A Time… In Hollywood. We stand is true amazement as we review the climax of The Golden Compass. Pullman brings the opening part of his trilogy to a dazzling finish.
We choose The Subtle Knife for the next read through on the BrothersGeek Book Club. Chapters 1-4 are due by next episode.
Trivia is Harry Potter themed and proves as challenging as Andrew hoped.
B.C.
999 total views, 1 views today