Podcast: Play in new window | Download
Subscribe: RSS
One One Eight: The Rise of Skywalker footage One Shot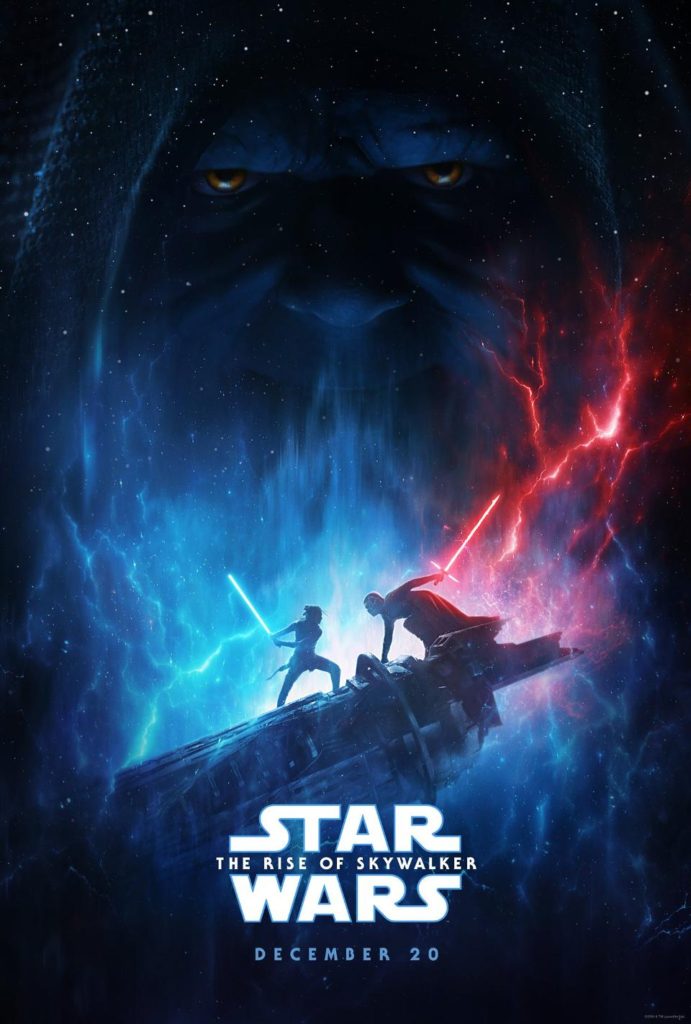 Recorded on 8/28/19
We record this episode late at night and we get a little slap happy.
We dissect nearly frame by frame the current footage of Star Wars Episode IX: The Rise of Skywalker. We posit our hopes, extrapolations, and our truly wild theories. Chris is the MVP as he poses the most mind-melty theory Andrew and Patrick have heard yet.
The link below takes you to the official starwars.com Episode IX page. Watch the footage for yourself and share your theories with us. We'd love to hear them.
https://www.starwars.com/films/star-wars-episode-ix-the-rise-of-skywalker
May the Force Be With You.
1,184 total views, 1 views today