Podcast: Play in new window | Download
Subscribe: RSS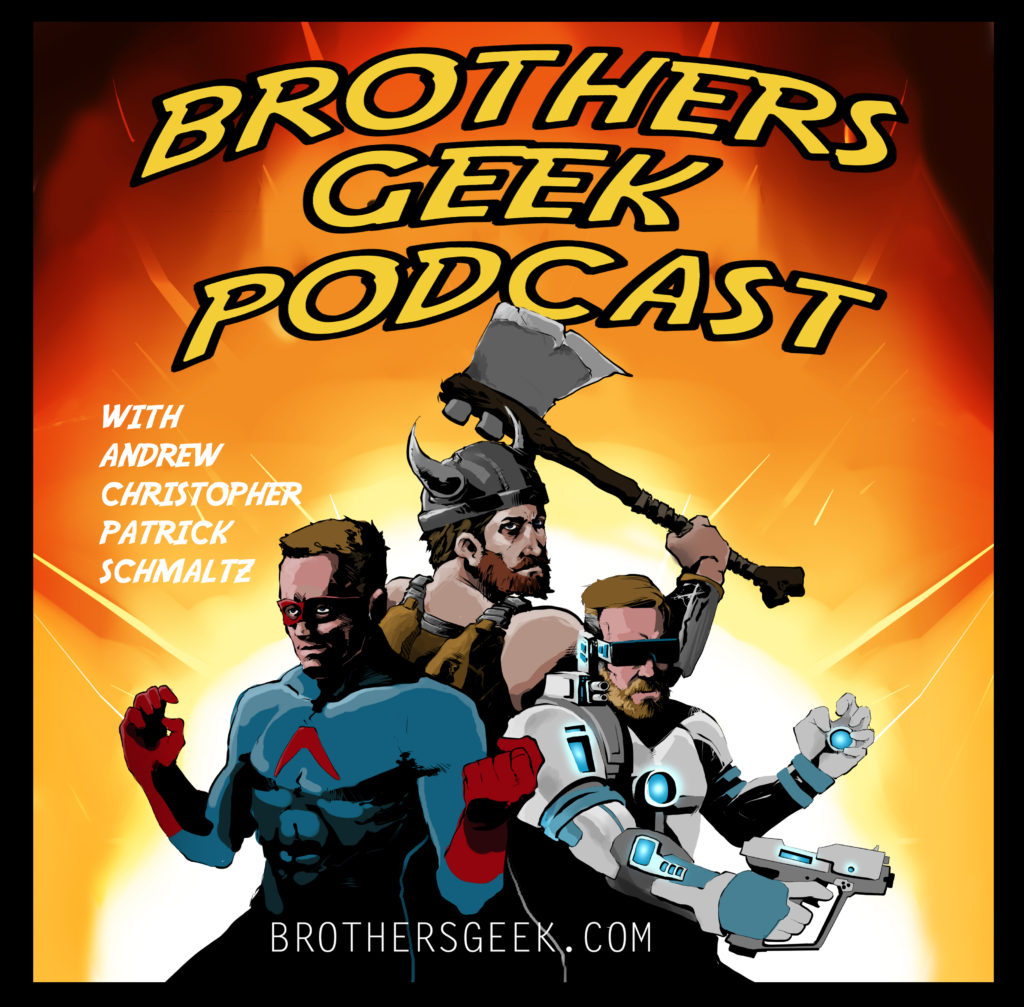 Episode One One Four: Stranger Things Season Three One Shot
Recorded 7/7/2019
This episode your BrothersGeek bring you a One Shot in which we deep dive into the third season of Stranger Things.   We dissect the ongoing mysteries of the series.  We ponder how the artists who create the show manage to find the near perfect balance of tone and genre.  We appreciate the smart, driven female characters and understand the silly, clueless male characters.  Our discussion roams to Chris and the memories the show evokes in him and to the nostalgia Patrick and Andrew feel with each passing pop culture reference.  Our discussion dovetails into an examination of the "binge-watching" art form and we agree Stranger Things 3 might be the best example of it.
Stranger Things theme Remix by C418
There is no trivia this week as Andrew is a failure.
924 total views, 1 views today