Podcast: Play in new window | Download
Subscribe: RSS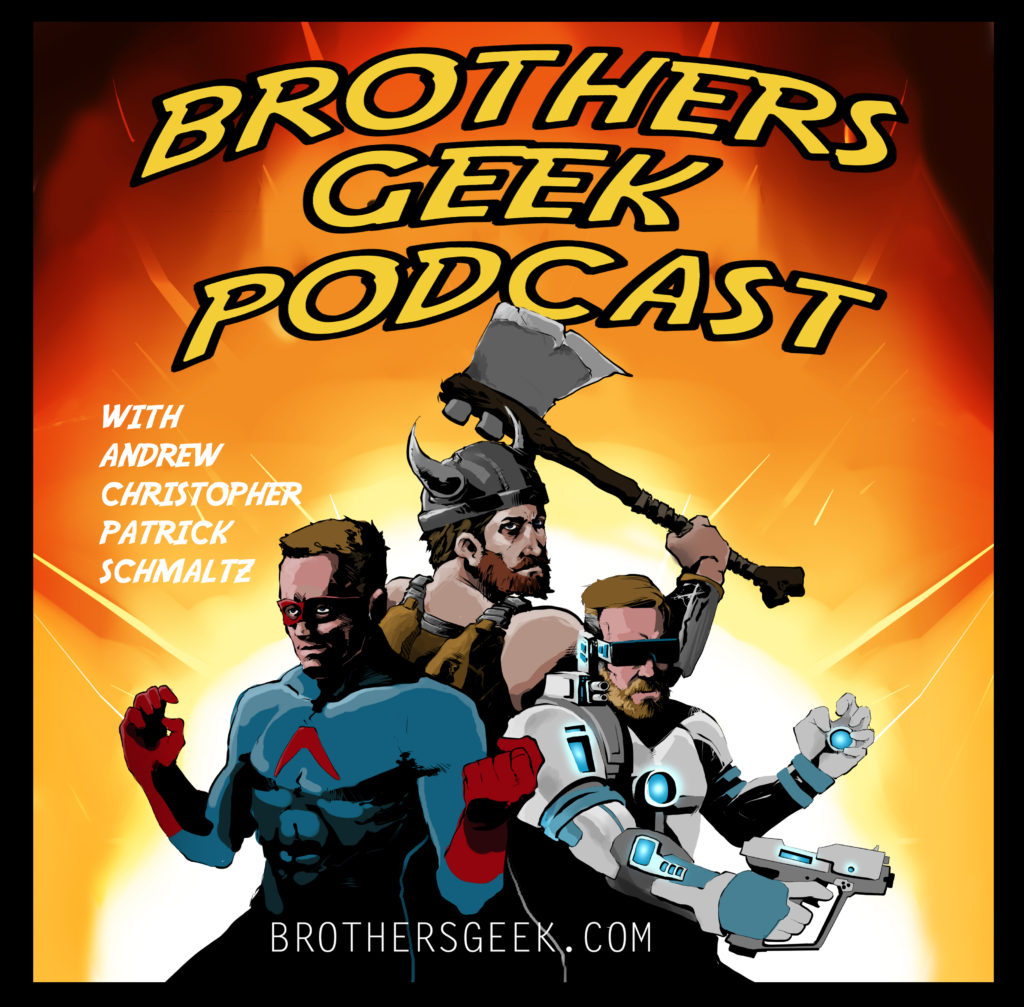 Episode One One One: WickZilla!
Recorded 6/2/2019
This episode we discuss two unstoppable forces of nature, John Wick and Godzilla. Each had a new film drop and your BrothersGeek have seen them both! We talk about what we like, we talk about what could have been done better with each film. We hope for greater things in the future from both of them.
Also, we tease our first ever BrothersGeek Book Club. We are reading Phillip Pullman's The Golden Compass. Read along with us! Chapters 1-5 by Father's Day!
Trivia is John Wick themed and Patrick is successful!
959 total views, 1 views today