Podcast: Play in new window | Download
Subscribe: RSS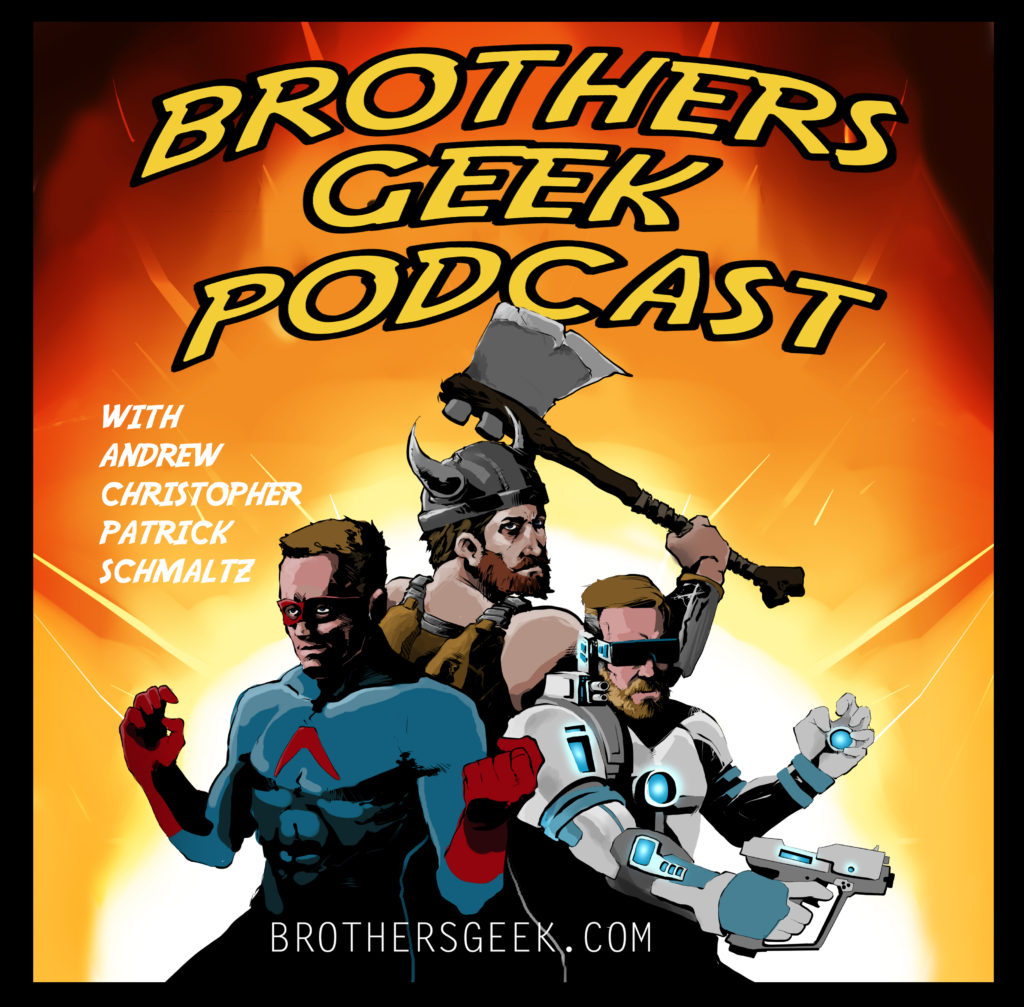 Episode One One Three: Geekbleed ®
Recorded June 25th, 2019
This episode your BrothersGeek trademark a brand-new phrase and it is magnificent. Andrew sells Chris and Patrick on the Deadwood movie that dropped on HBO recently. Patrick and Chris sell Andrew on Toy Story 4. We do a deep dive into Soviet Russia power structures of the mid 1980s after Patrick watches three episodes of Chernobyl. Luckily, Christopher is something of an expert on the subject. Christopher and Andrew play lots of Harry Potter Wizards Unite from Niantic games. It is a surprisingly robust game for an initial A.R. release. The boys continue with Phillip Pullman's The Golden Compass. The book only get more tense and more dense the deeper the boys get into it.
Next episode will be a Stranger Things One Shot as each brother has plans to binge watch when season 3 drops on July 4rd.
Trivia is His Dark Materials themed and Chris goes it alone.
B.C.
937 total views, 1 views today