Podcast: Play in new window | Download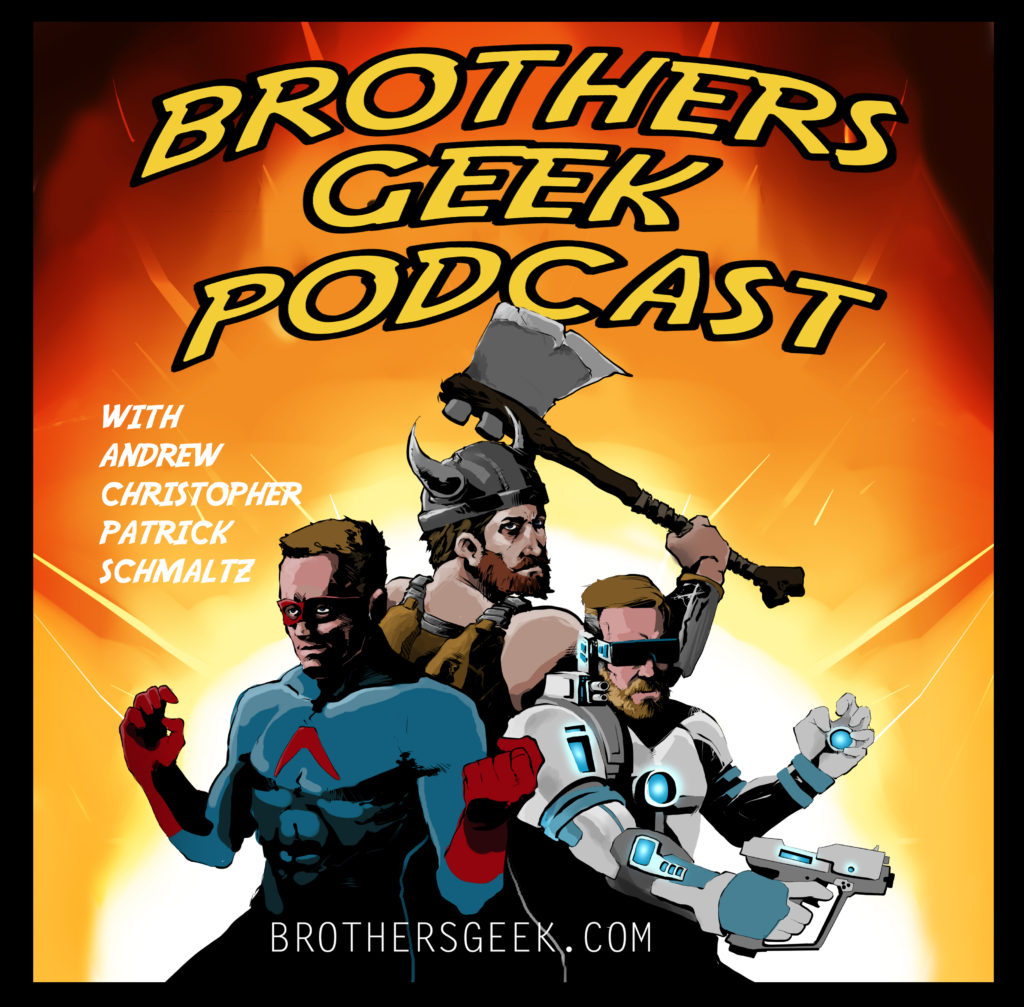 Episode One Zero Nine: Praise the Seven, Euron's Dead!
We talk the penultimate episode of season 8 of Game of Thrones! The Fire and the Blood and the Bells! We agree this may be one of the most visually stunning episodes of the entire series but, alas, the imagery can not make up for just how shallow our beloved television series has become. We discuss the big moments from the episode and just how unearned some of them feel. And we totally forget a "major" character dies, because, honestly, he sucked anyways.
Recorded May 13th, 2019
599 total views, 1 views today