Podcast: Play in new window | Download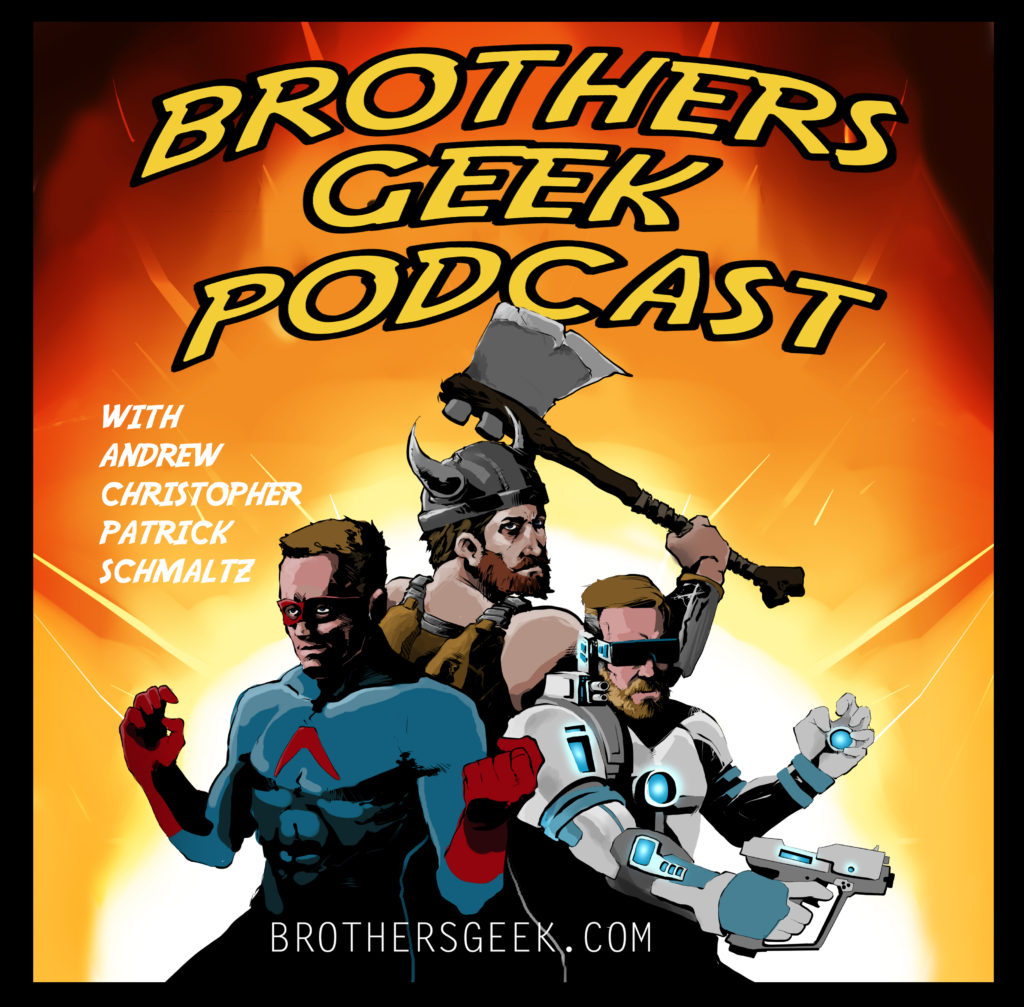 Episode One Zero: Dracarys!
Recorded 4/6/2019
We react to episode 4 of Season 8 of Game of Thrones. The Long Night is over and now the final war begins, but first drinking and sex and betrayal! It feels like classic Thrones. We endure two tragic deaths Jon can't say farewell to his direwolf and Dani is oh so close to the edge. The series is truly in its final phase and gas pedal is pushed all the way to floor. We just hope this car isn't headed off a cliff.
On Your Left…
945 total views, 1 views today