Podcast: Play in new window | Download
Subscribe: RSS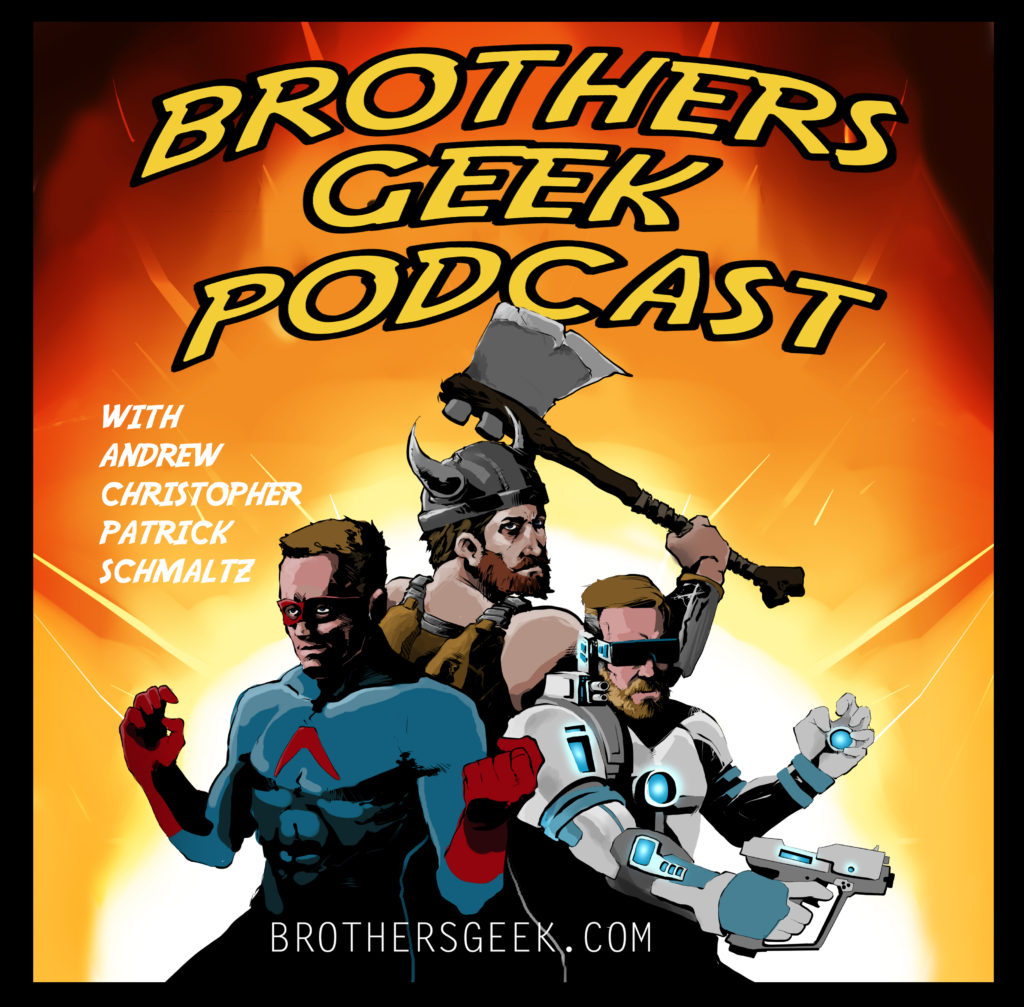 Episode One Zero Three: Almost a One Shot
Recorded 4/7/2019
Two episodes in one month! What is this madness?!
Your faithful BrothersGeek bring you a Game of Thrones retrospective. We recap the most recent season in preparation of the premiere of the final season on 4/14/2019. We discuss our favorite scenes from seasons past, we muse on our favorite quiet, character moments, and we discuss our hopes for the final episodes. Chris and Patrick debate the most recent season's perceived "failings". Andrew shares his plans for the season 8 premiere and he hopes he doesn't upset anyone who might be listening.
We discuss Avengers: Endgame hopes and our plans (or lack thereof) to watch the film on opening weekend.
Chris and Patrick have high hopes for the patch Anthem dropping on 4/8.
Trivia is Game of Thrones themed, because of course it is.
881 total views, 1 views today