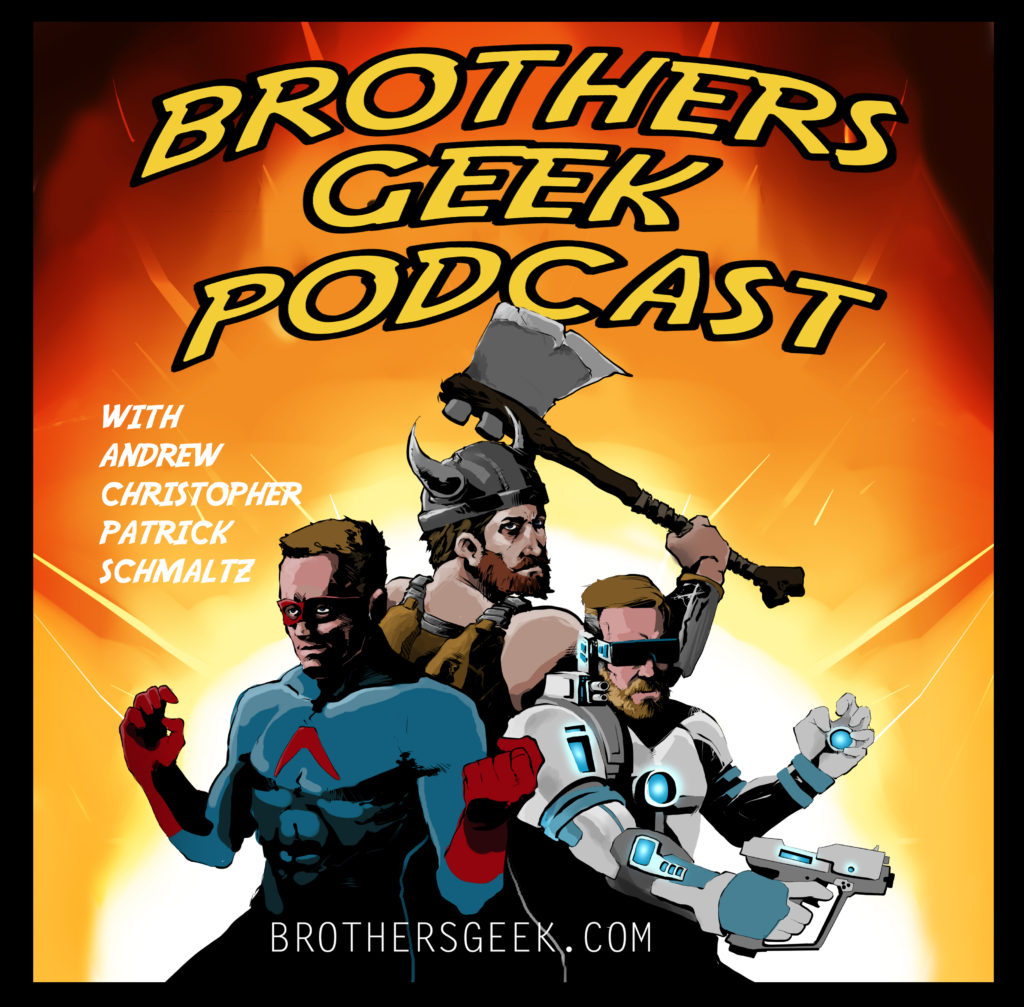 Episode One Hundred:  The Milestone.
Recorded 12/30/2018
It's an incredibly, super-duper, hugely extra fun live episode! Our annual holiday recording from Andrew's apartment in Phoenix! We talk family holiday fun and our parents 50th anniversary party. We rank the big three holiday films: Bumblebee, Aquaman and Spider-Man: Into the Spiderverse. We reminisce on the best of 2018, what we saw, read and played. We discuss what we look forward to most in 2019.
A special thank you to Legendary Listener for this episode's trivia questions
Be Curious and see you all in 2019!
918 total views, 4 views today