Podcast: Play in new window | Download
Subscribe: RSS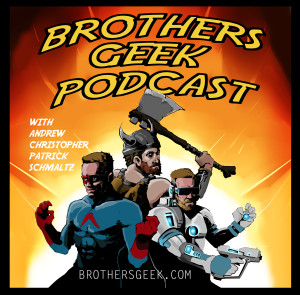 Episode Sixty One:  Harley Quinn, Feminist Icon?
Recorded 8-8-2016
We make our mother so so proud this episode.  We are so civil and get along so well.  We don't raise our voices or disagree at all.  Nope, none of that, like at all.
We report on George RR Martin's new TV deal.  We have high hopes.  We lament, as always, that Game of Thrones will be coming to an end.
We all saw Suicide Squad.  We all feel certain ways about it.
At this point, Chris is going to forcefully hold us down to make sure we watch Brain Dead.  Andrew and Christopher are going to assemble a table read for Harry Potter and The Cursed Child.  We all discuss the impending release of No Man's Sky. Those of us who are PC gamers will likely be downloading it in the near future, if it's remotely good.
Trivia is Harry Potter themed.  The Boys are smart enough to almost logic out the answer.
H.S.F.
2,513 total views