Podcast: Play in new window | Download
Subscribe: RSS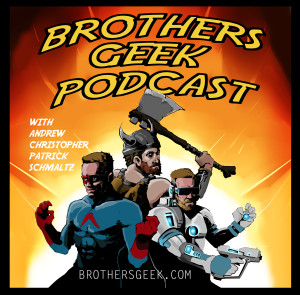 Episode Forty Four: The Star Wars Trailer Episode.
Recorded 10/25/2015
A unique episode. A One Shot, if you will.
"There are stories about what happened"
"It's true, all of it."
The final, full trailer for "The Force Awakens" debuted this past Monday during halftime of Monday Night Football. It seems like the world has been different ever since.
Our fervor for Episode VII has reached critical mass. We examine the excitement and reaction to the trailer, the surge of online ticket sales, and we unpack with sincerest love the new trailer shot by shot. We gush and we speculate and we fall in love with Star Wars all over again.
Watch it for yourselves and feel The Force flow through you.
http://www.starwars.com/video/star-wars-the-force-awakens-trailer-official
H.S.F.
1,357 total views